Nativity girls visited OLP yesterday for 8th Grade Visitation Day and learned all about the Pilots' sisterhood and commitment to excellence.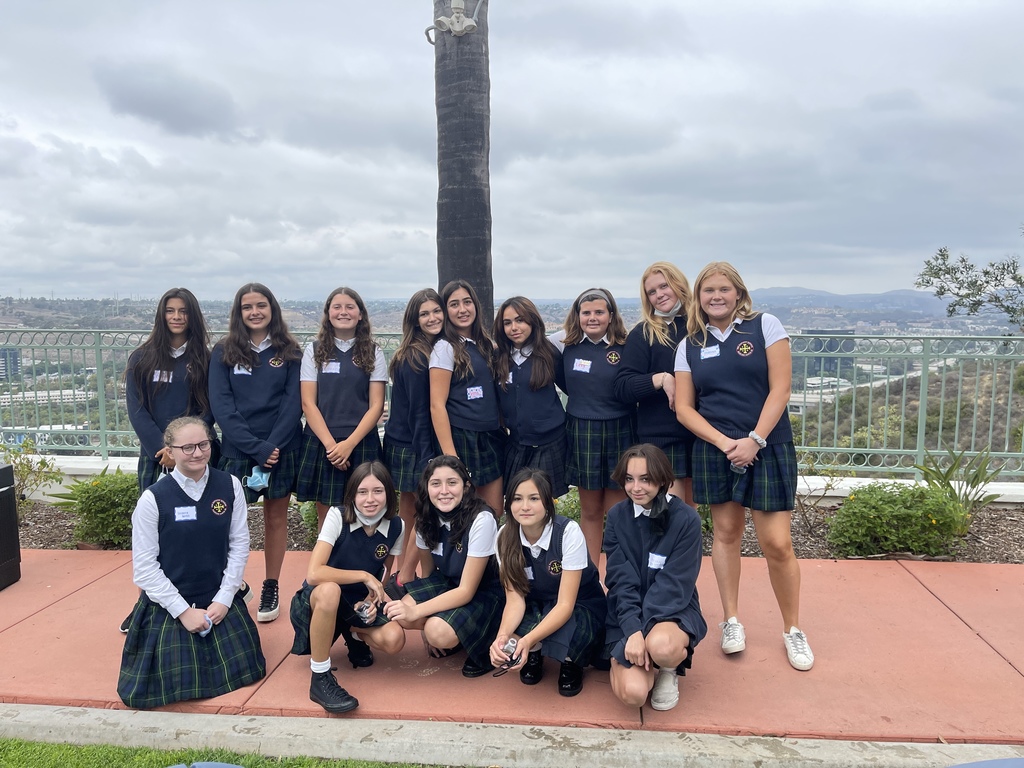 8th Graders visited OLP and Saints today. Future Saintsmen perhaps.....?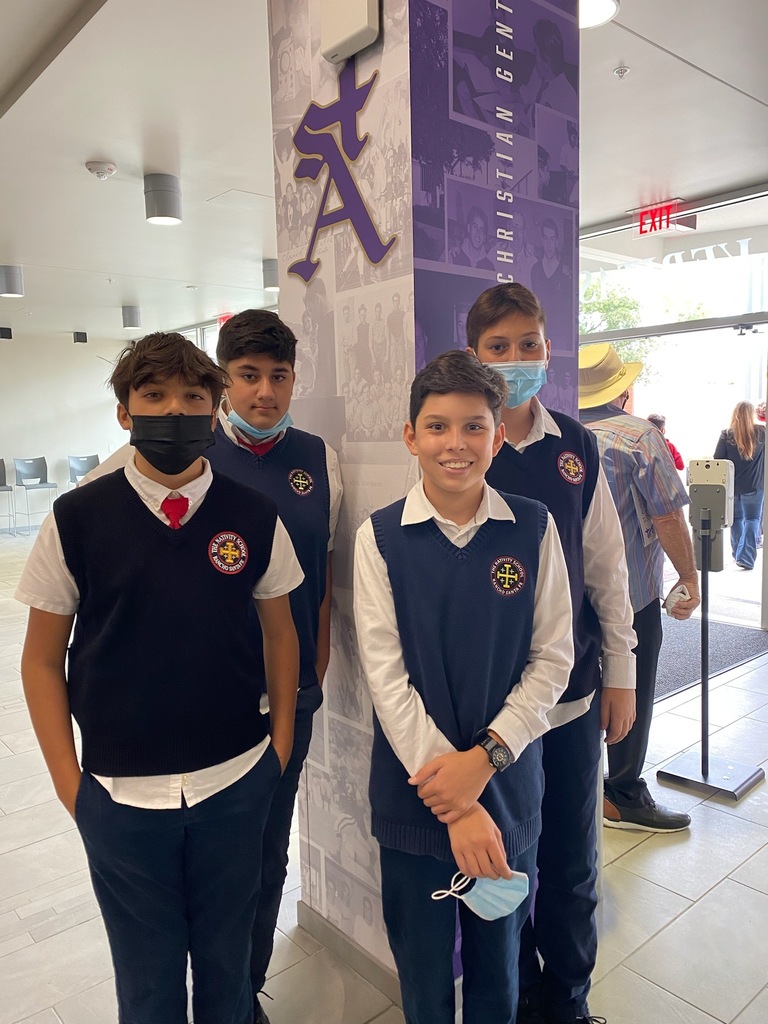 Nativity students in grades 3-7 come together to pray the rosary for the Feast of our Lady of the Rosary with Sr. Eva of the Missionary Childhood Association and classes from St. Martin, Stella Maris, Notre Dame and Nazareth.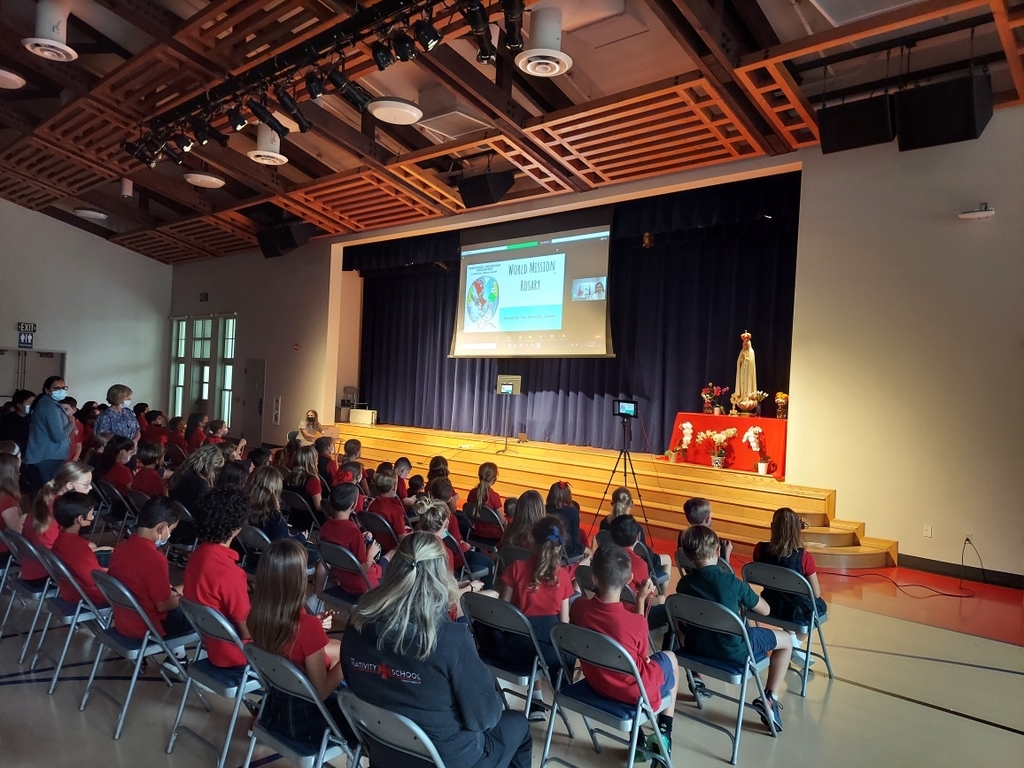 Ladder 3 visiting with The Nativity School primary grade students as part of Fire Prevention Week.