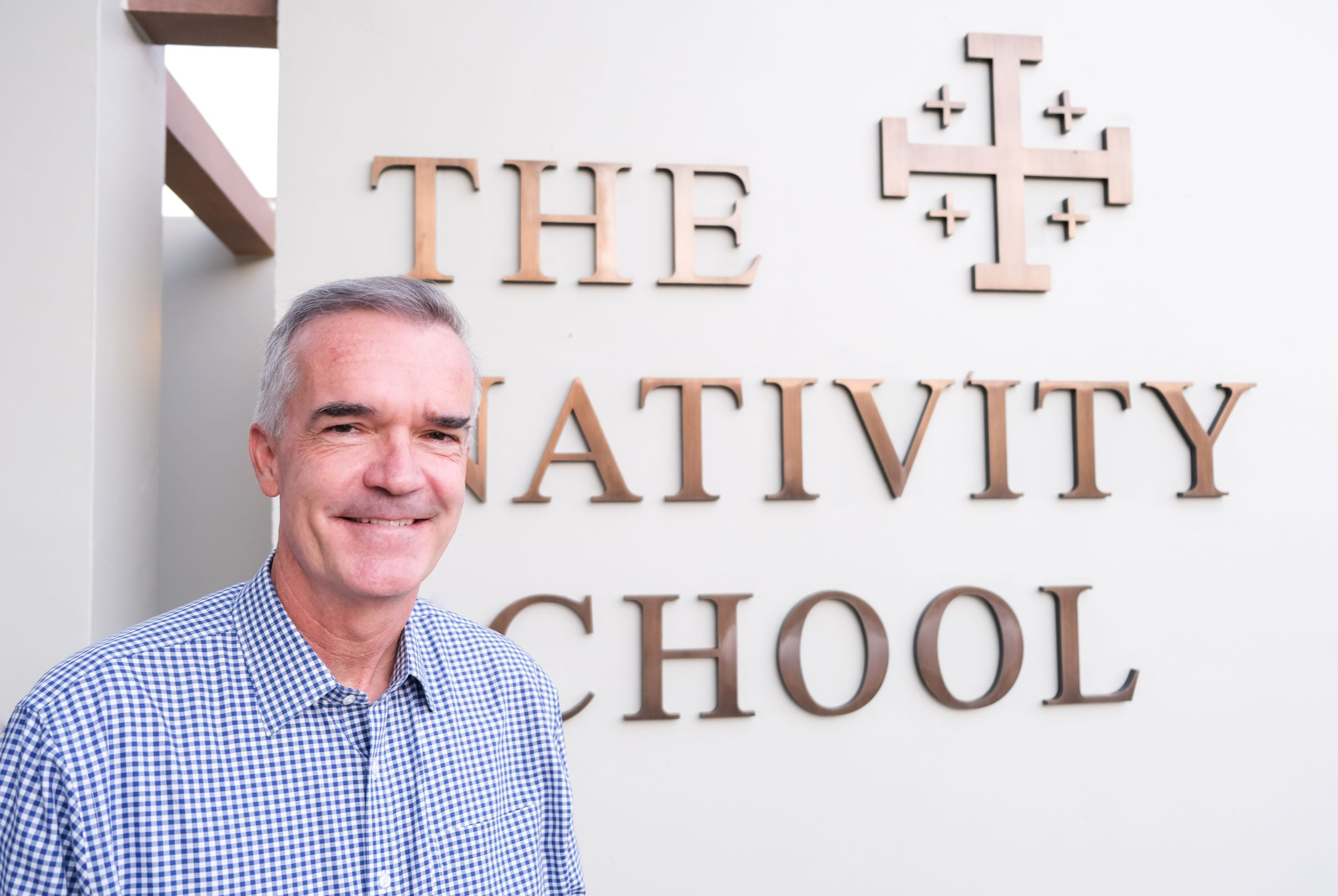 Thank you for visiting our site. We are a Catholic elementary school nestled in Rancho Santa Fe, one of San Diego's most beautiful communities. Our mission revolves around our role as the largest and most active ministry of our Church of the Nativity Parish, where the love of Jesus Christ and Catholic educational tradition helps students in preschool through the eighth grade grow as individuals, acquiring the skills and knowledge to develop into lifelong, practicing Catholics. Our campus is a reflective and vibrant place, perfectly suited for our school environment. Small class sizes and a committed, talented staff allow all students and families to receive the attention they need to succeed in their learning. Instruction is differentiated to meet the needs and learning style of each child and the overwhelming majority of our graduates go on to attend one of the four area Catholic high schools, well-prepared for secondary education. In addition to our strong academic offerings, our students put faith into action through service and community events, compete on athletic and academic teams against other Parochial schools and worship through Mass, celebration of Feast Days and a number of events coordinated with our Catholic Identity committee. Give us a look and schedule a tour if you're interested in a Catholic education for your children. I think you're going to like what you find here at The Nativity School.
Mr. Marc Thiebach, Principal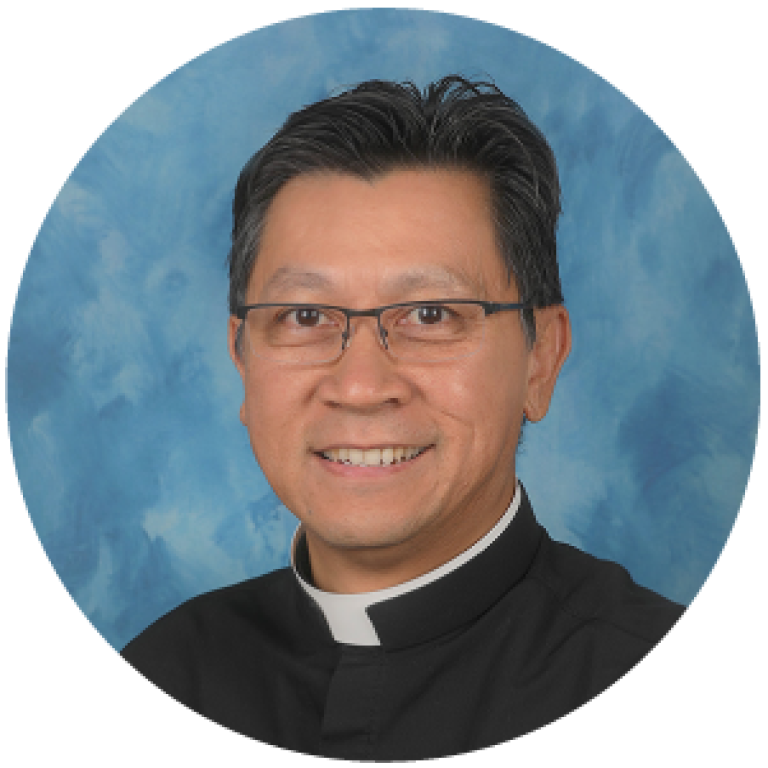 Welcome to The Nativity School, the largest ministry of the Church of the Nativity Parish. The school is a gem and the future of church community. Where some schools and parishes seem to exist on a parallel plane, our school and church community life are integrated in the formation of future leaders in the Church and the world, beginning here in childhood. The Church brings about the sacramental life of children, forming them to know, love and serve God through the gifts He has blessed each of them. We are a Dynamic Parish and look forward to walking with you and your family to pray, worship, and give thanks to God for the many blessings He has bestowed upon us. At the Church of the Nativity and school, your family and ours will journey together in Christ, who is the capstone and bedrock of our faith, hope and charity. Come and see!
Father Minh, Pastor